Hey Fashionistas!
This is for all my Curvy-Plus size girls that want to know how to wear a pencil skirt.
1. No matter your size, a pencil skirt can be revealing. So, don't be afraid to purchase shape wear. Shape wear is now super affordable and can be purchased at Target.
2. Pick a Pencil Skirt that is known as a "Midi." This skirt should end half way down your calf. This will give you the hour glass shape, perfecting your curves.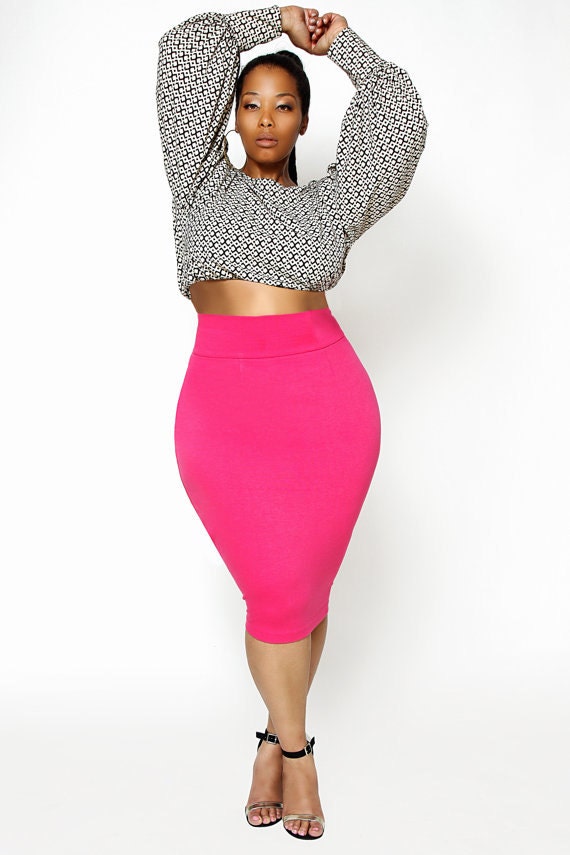 3. If you choose to wear a printed pencil Skirt, then the rest of your outfit must be a solid color, and vice versa. So, If your top is printed, then your Skirt should be a solid color.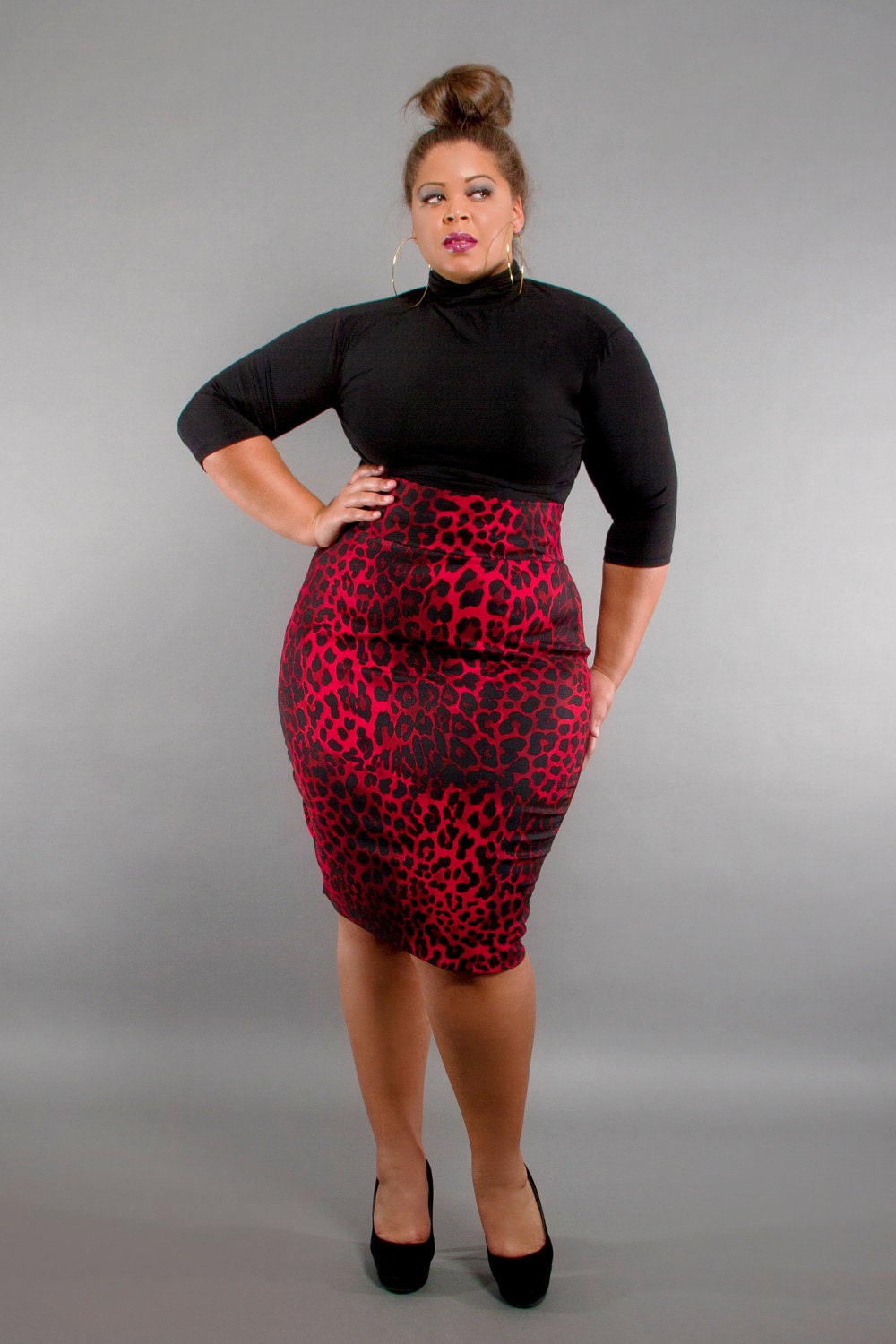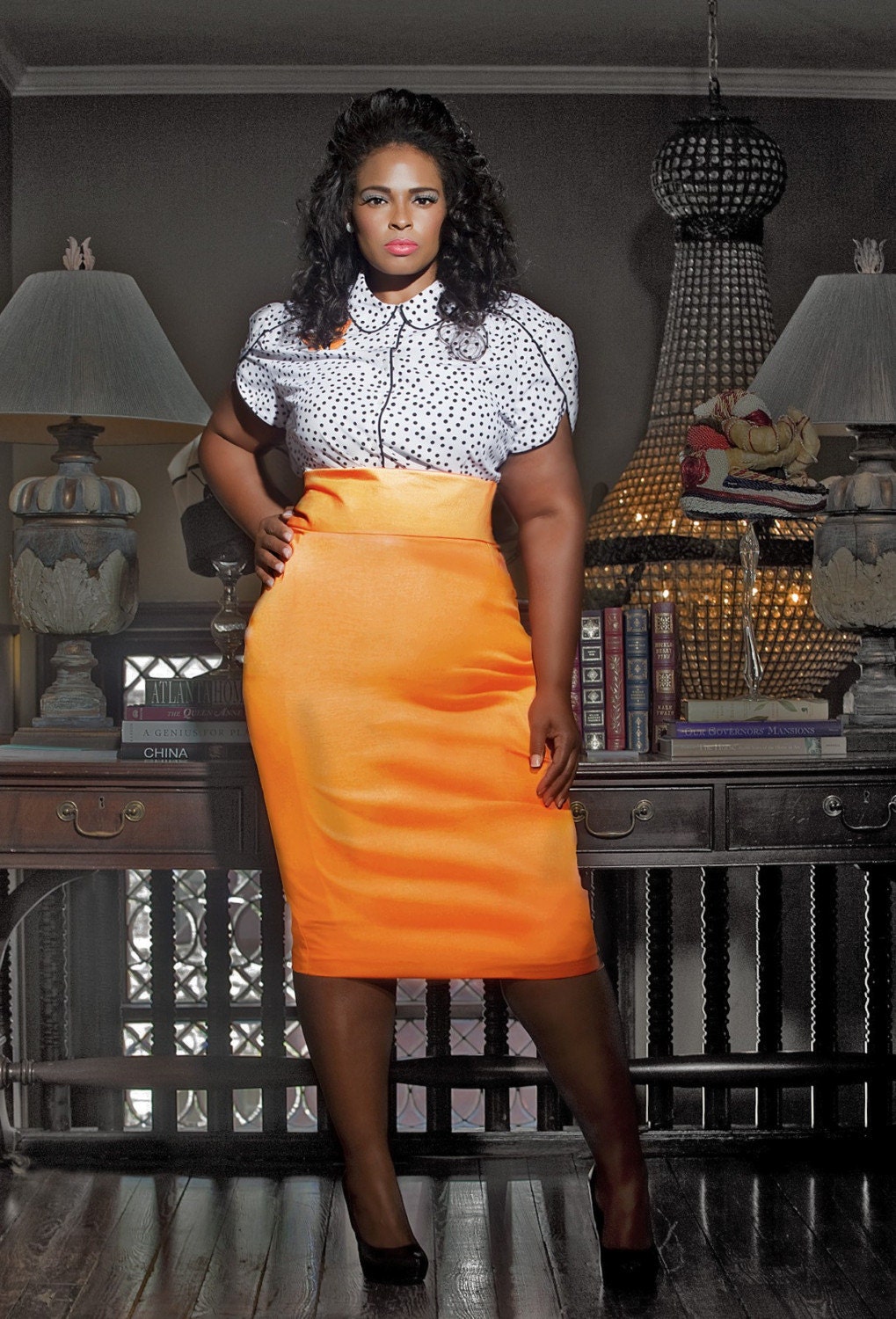 4. Wearing a crop top with a high waisted pencil skirt is currently on trend. When wearing this trend make sure to wear it with heels, because 1. Heels elongate the body 2. Without heels, its easy to look stumpy. 
5. Use a belt to emphasis your curves. 
6. If you are uncomfortable with your mid area, then opt for a Peplum Pencil Skirt.
I hope this article helps you with your next Pencil Skirt purchase!!
If you have any questions, comment below. 🙂 
Follow us on Instagram @Fashionably_Infomed
Facebook: Fashionably Informed
Subscribe, comment, and share!
Thank You
Do you have a trend, or style that you are not sure on how to wear? Leave a comment below on a style that you would like inspiration on and I will feature it on the blog! 
This article was written by: Shantal Cole
Instagram/Facebook/ Twtiter: Shantalcole